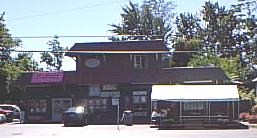 325 W. Manlius St
E. Syracuse, NY 13057
Tel: 315-463-5623
Fax: 315-463-0763

PARTY TRAYS


MEAT TRAYS


CHEESE TRAYS


GREAT SUBS


SPECIAL BREADS


POTATO SALAD


MACARONI SALAD


CABBAGE SALAD


BAKED BEANS


BAKED ZITA


FRIED CHICKEN


CHICKEN WINGS


MEATBALLS


FRUIT SALADS


ICE CREAM


SANDWICHES


CATERING


LUNCHEONS


BANQUETS

---

WE DELIVER!
(2 Mile Radius $15.00 Min.)
Please Call Your Orders In By
10:30 a.m. to Insure Delivery


---

Call For Our Daily Specials
463-5623


---

Order By Fax:
463-0763
Please Include Your Phone Number
and Pick-Up Time with Order.

---



Ice Cream Menu

---

Our Ice Cream Window is
Open All Summer Till 9pm

We have a covered eating area with picnic tables
for your convenience. We offer a wide selection of
Soft & Hard Ice Creams as well as Frozen Yogurt.
Stop by and enjoy the atmosphere, the company and...
oh yeh, the Ice Cream - It's GREAT!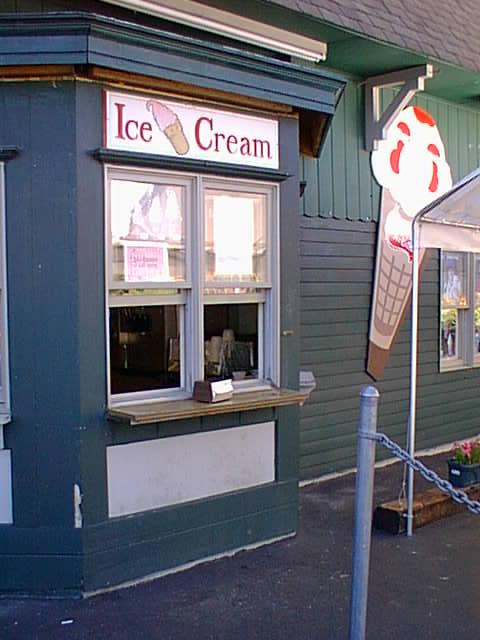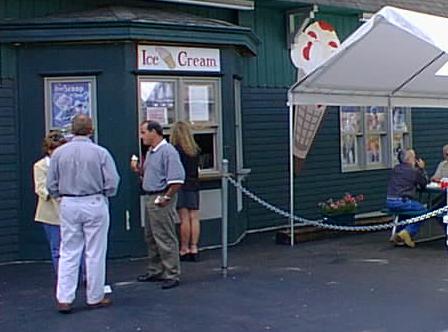 Thank you for your patronage...
Please Come again and bring you Friends.


The Village Deli
Wayne Cunningham, Owner


Back To Our Homepage



VIEW OUR DELI MENU





---
Call for our Daily Specials and Ask
To Be Placed On Our Daily Fax List
---

Daniel F. Palmieri, Webmaster
Tel: (315) 432-0871
Danpal1@gmail.com
© 2000-2013 All Rights Reserved.